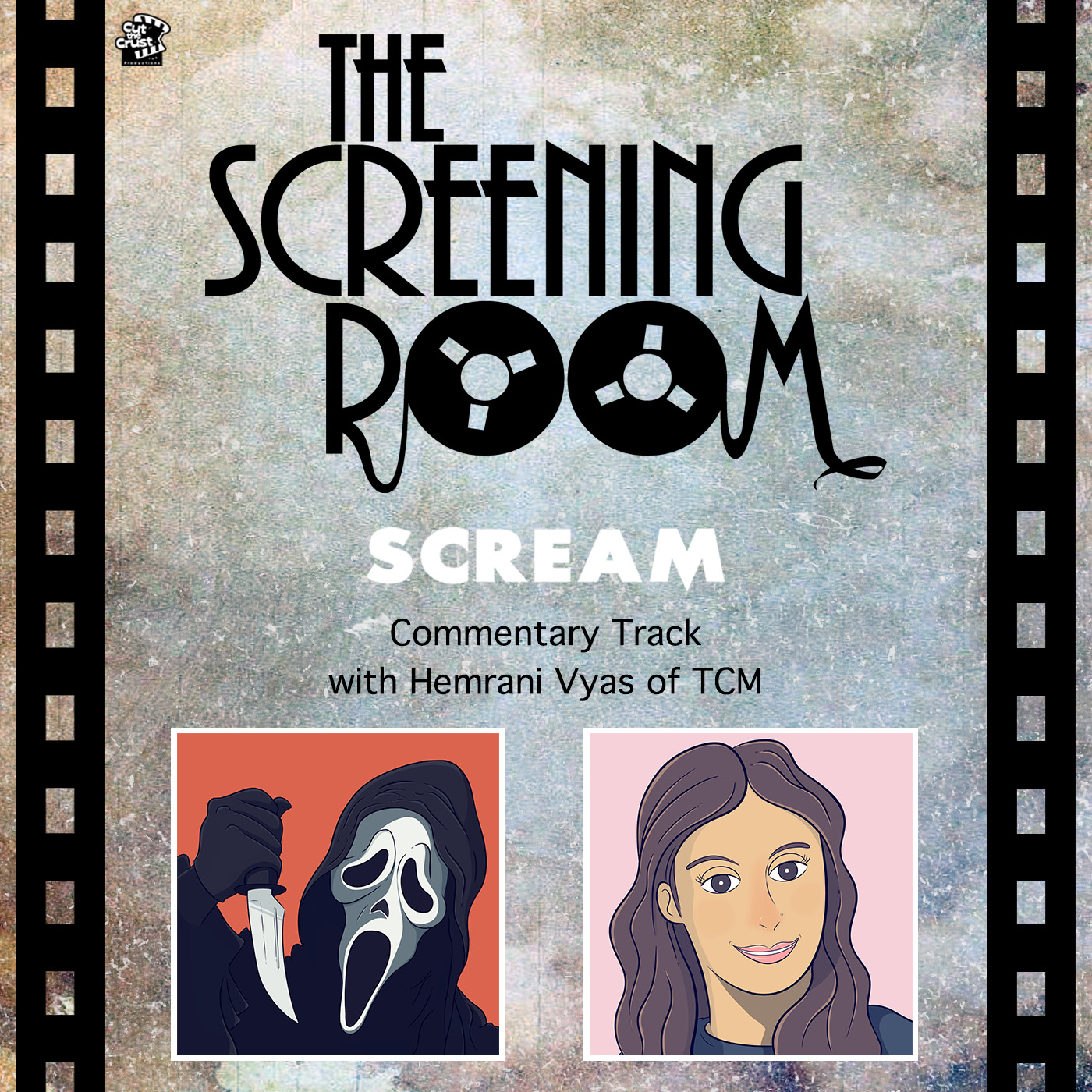 Turner Classic Movies Programmer, Hemrani Vyas joins Rutvig Vaid in our special Halloween edition of The Screening Room, in which they provide a commentary track for Wes Craven's 1996 slasher classic, Scream.  
Listen as they cringe, yelp, giggle, jump, cringe some more, ooh and aah their way through the film.  
So line up your copy and hit (3, 2, 1) PLAY!