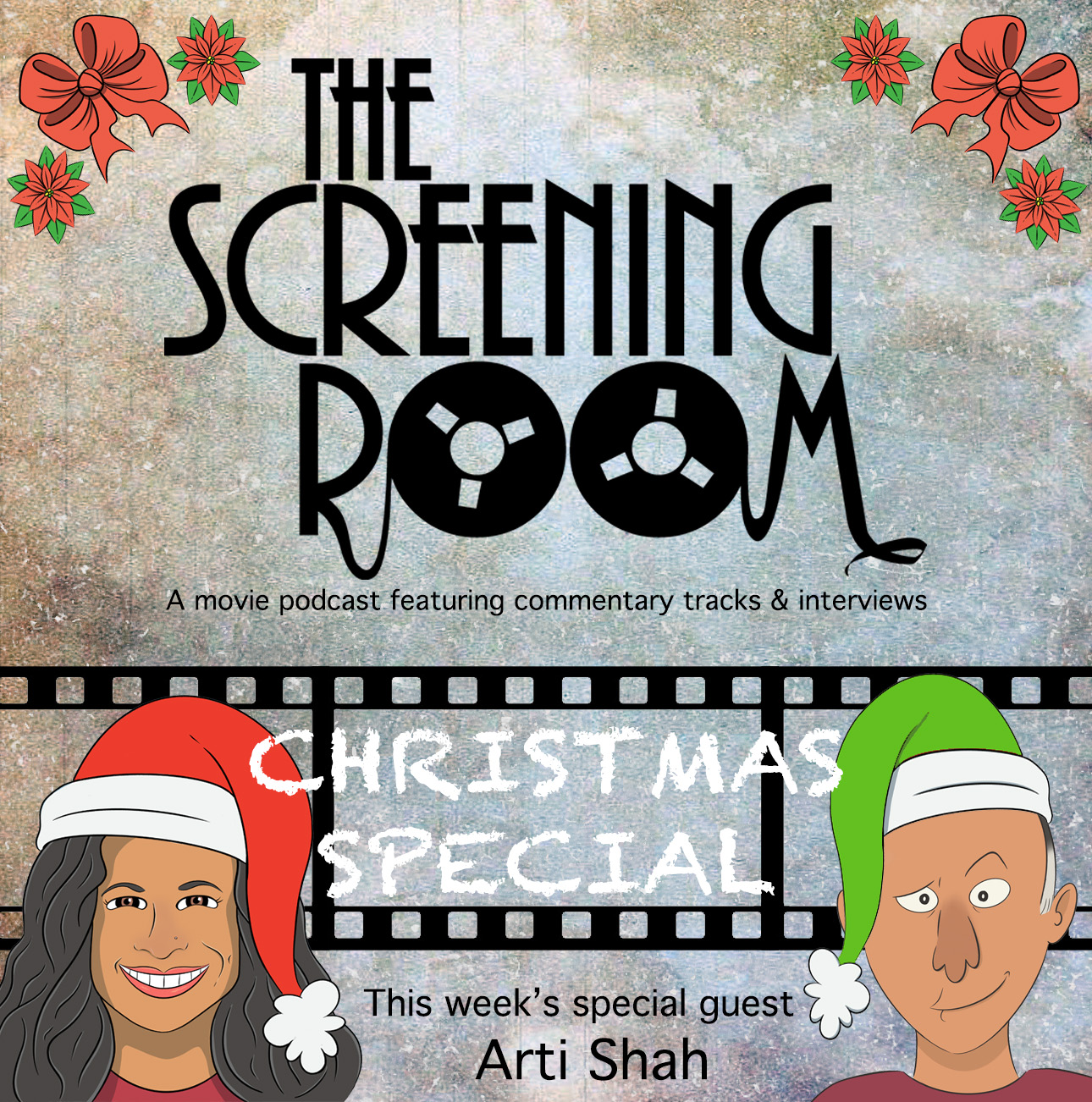 In this bonus, Christmas special episode, Rutvig Vaid talks to actress Arti Shah (Star Wars, Attack the Block, Harry Potter, Fantastic Beasts, Guardians of the Galaxy) about some of her fave Christmas films.  And about time too, given that they are married!
So, you'd better not shout, you'd better not cry, you'd better not pout I'm telling ya why...'Artie Shaw' is comin' to town!
Wishing you all a very, Merry Christmas.