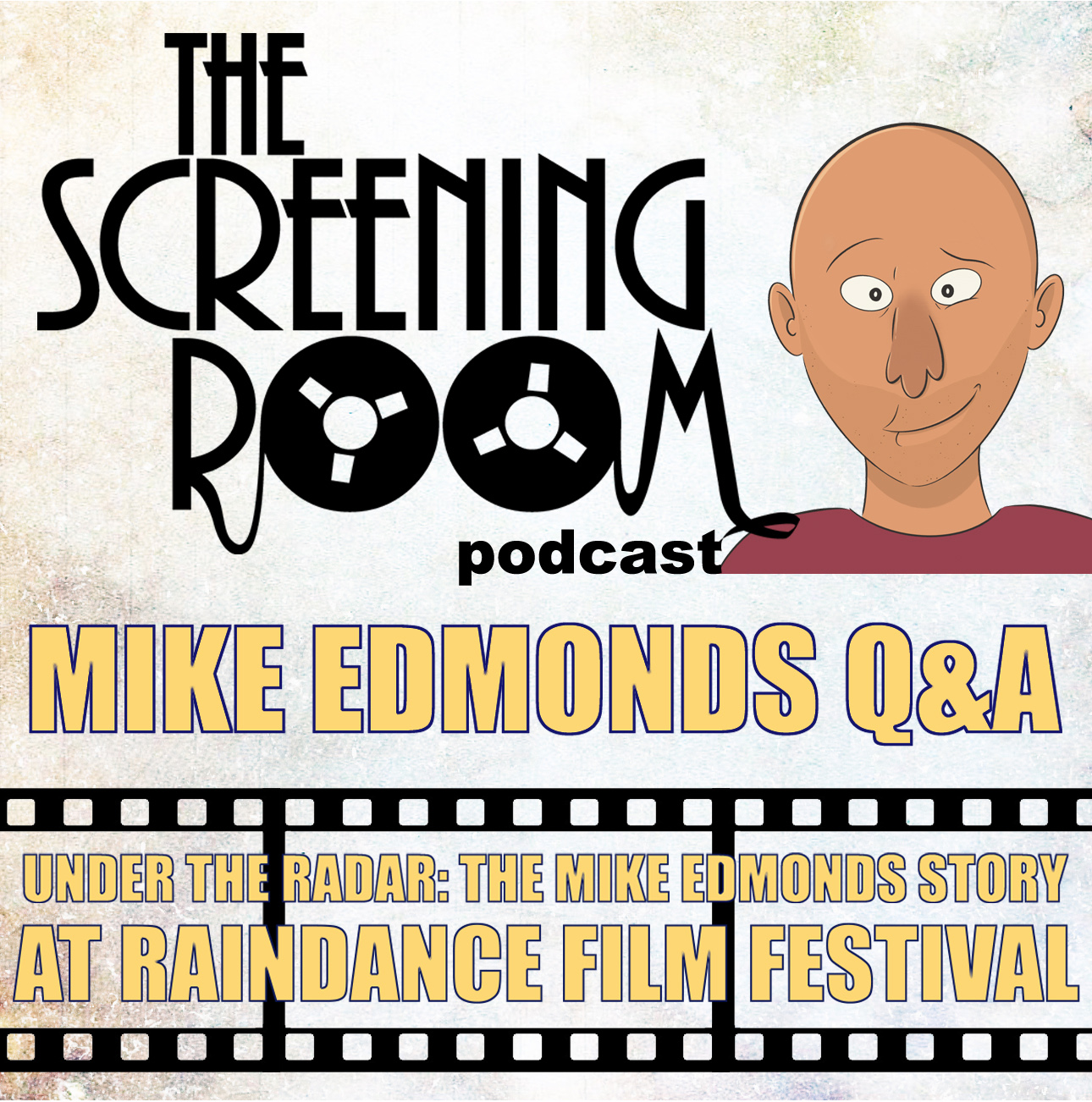 After another long hiatus, Rutvig is back with another episode of The Screening Room.  
In this episode, Rutvig talks about the Mike Edmonds (Empire Strikes Back, Return of the Jedi, Time Bandits) biopic, Under the Radar:  The Mike Edmonds Story and shares a recording of the Q&A session that followed the films' premier at Raindance Film Festival last month in London's West End. 
The film features interviews with Colin Firth (Kingsman, Bridget Jones' Diary), Arti Shah (Harry Potter, Star Wars, Guardians of the Galaxy), Danny John Jules (Red Dwarf), Simon J. Frith (Director), Producer extraordinaire Robert Watts (the original Star Wars and Indiana Jones Trilogies) and Michael Palin (Monty Python) to name but a few.
Enjoy!