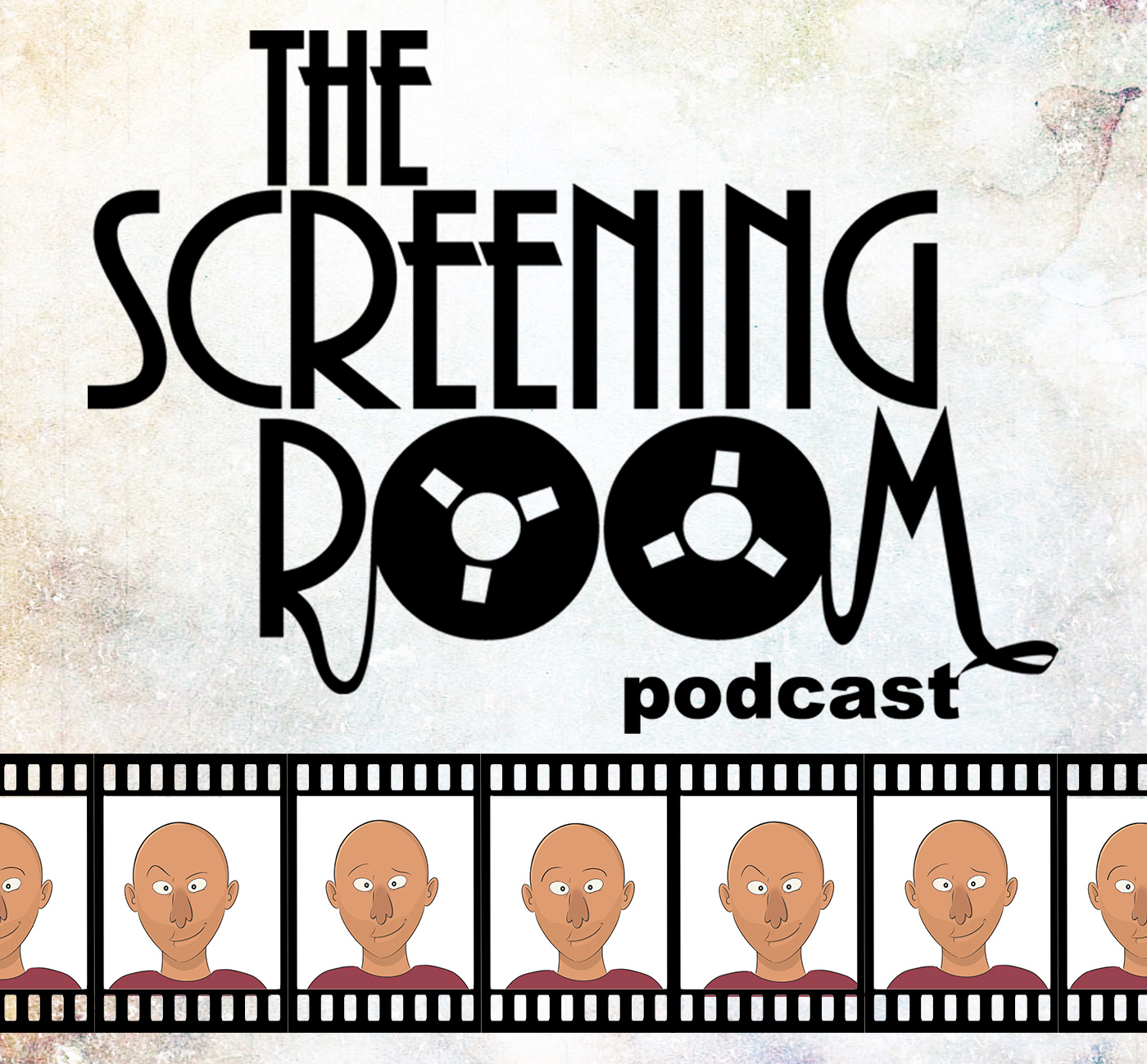 This week, Rutvig chats with Hollywood stuntman, actor and magician Matthew Stirling.  Matthew has worked on some of the biggest films to date, including the more recent Disney Star Wars films, and has also appeared on Britain's Got Talent.  
Listen to Matt talk about his incredibly varied work in the industry.
You can view Matt's filmography here: https://www.imdb.com/name/nm1946831/ 
and here: http://www.stirlingstunts.co.uk 
Enjoy.