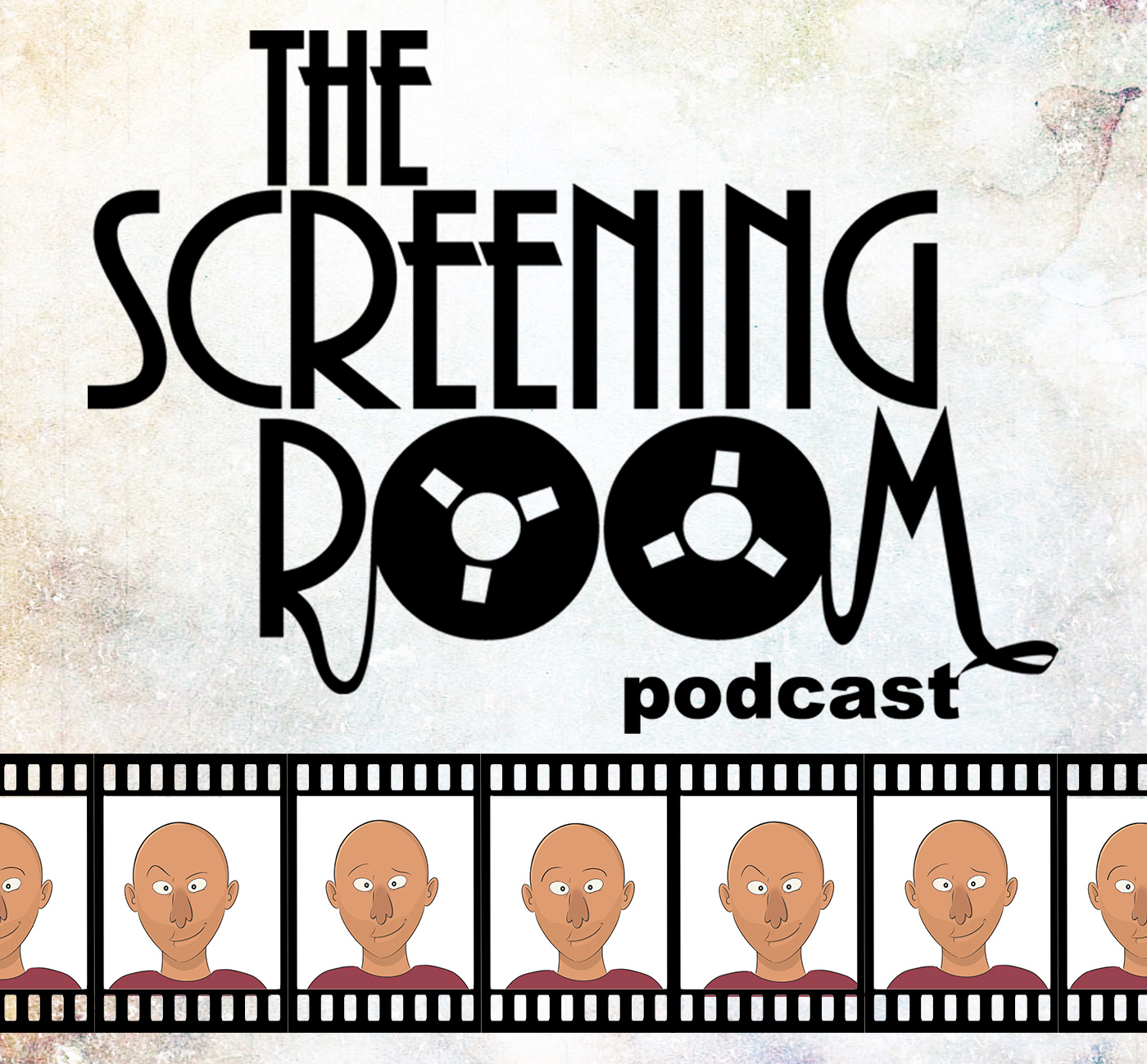 In this long time coming episode, host Rutvig introduces a series of interviews recorded (by Rutvig and Patrick O' Leary) back in 2017 at London Super Comic Con with comics artists and writers. 
They speak to comics creators Guillermo Ortego, returning guest (even though technically, this was his first time on The Screening Room) James Lundy, and visiting Greek creators Nikos Koutsis, Stefanos Papadatos and Tony Tzanoukakis.  And finally, we speak with none other than the legendary writer Brian Michael Bendis himself.
The subject matters discussed, show the age of the recordings but hopefully they prove to be interesting nonetheless.  As they say, better late than never!
Enjoy.